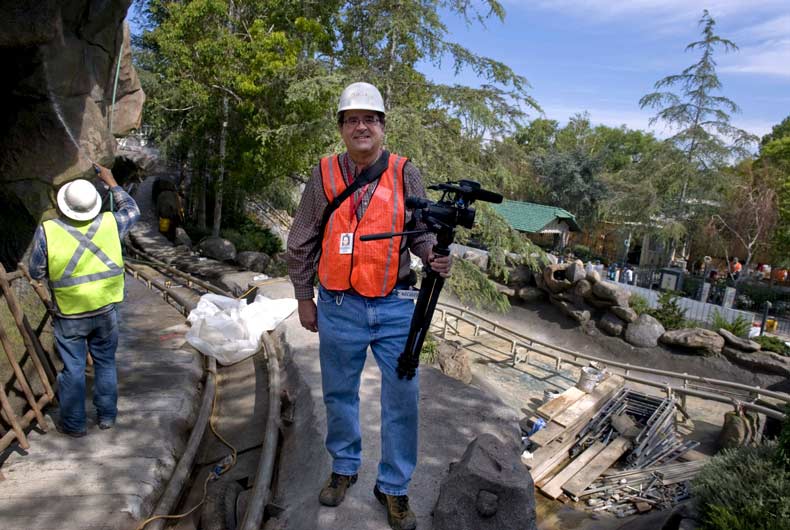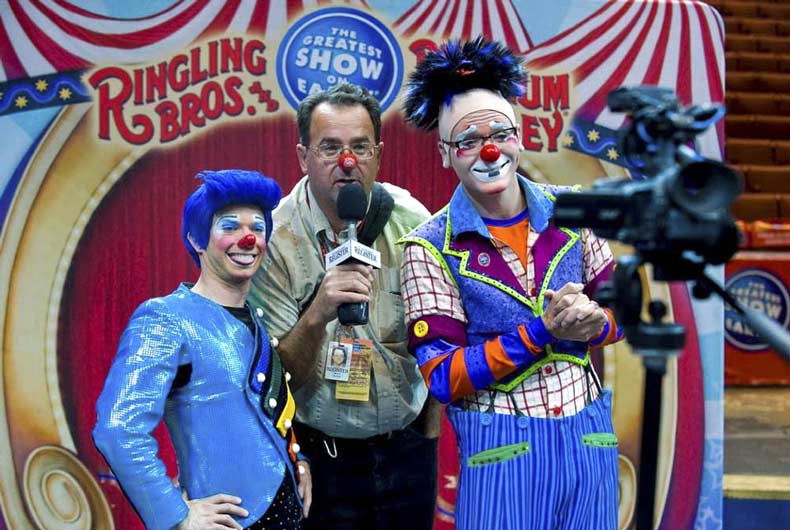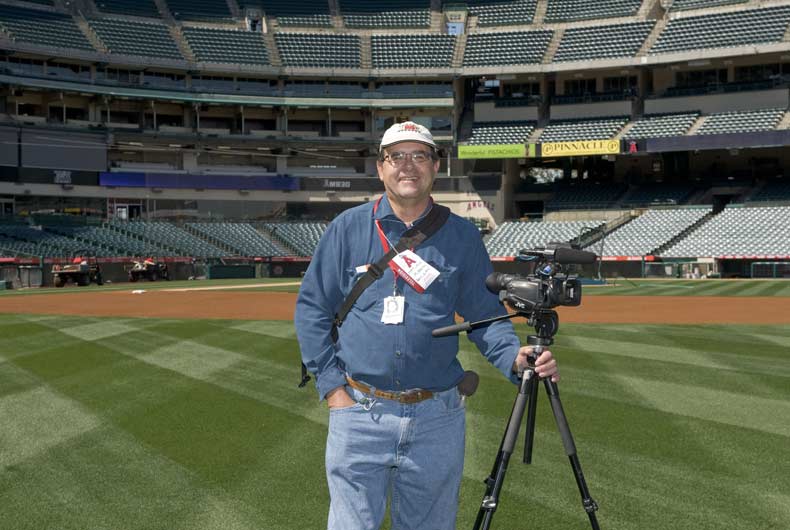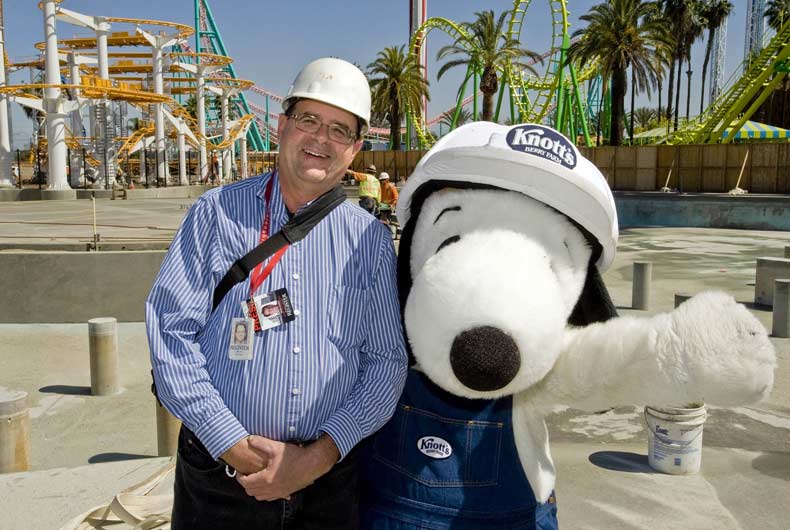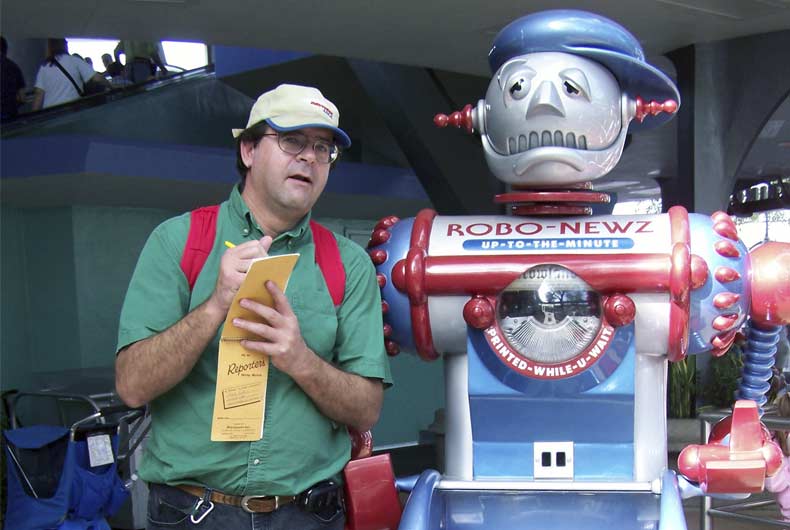 Welcome to Mark Eades Enterprises
I have had two careers in my life – first as a writer, filmmaker, producer and creative consultant as an Imagineer and more in the theme park and themed entertainment business, then a second career as a multi-media journalist.
While I am currently working as a multi-media reporter for the Orange County Register, I am always interested in new theme park and web projects.
On this website, you will also find some of my creative musings about things like raising my five children, dealing with aging parents and my passions like travelling the back roads of America and railroads, particularly steam trains.
You will also find some posts about my past work.
If you want someone who knows how to work with words, photos and videos for the Internet, print, theme parks or more, give me a call.
Recent Posts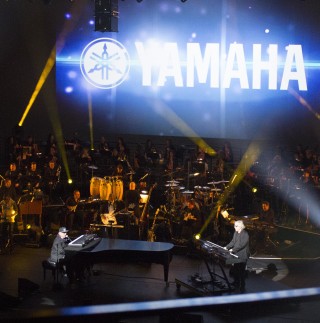 I was lucky enough to get to attend Yamaha's NAMM 2015 Concert. It was held in the Hyperion Theater at Disney California Adventure Friday night, January 23rd. The line-up of musical talent was very impressive with the three and a half hour concert emceed by Sinbad. The first act was "The Piano Guys." What the […]